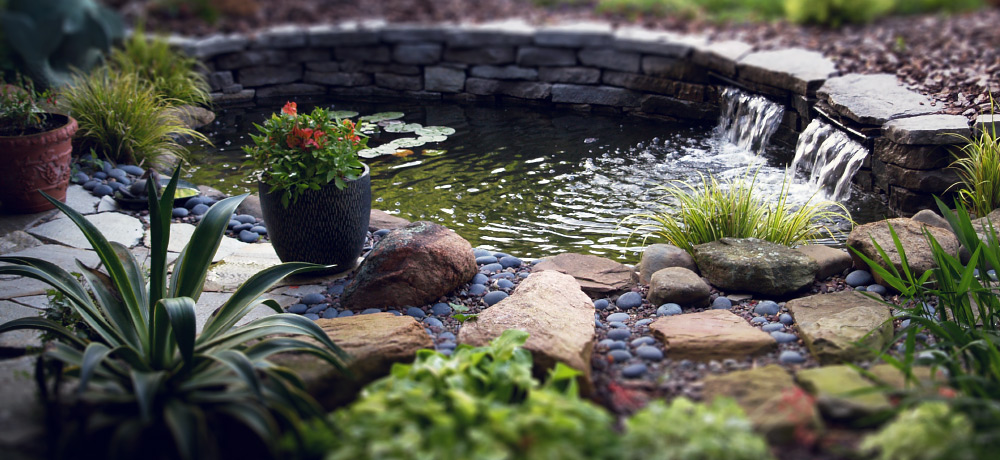 It's great to have something that everyone wants. Being the envy of your friends and family is something that anyone would love to be. Adding a well landscaped pond to your backyard can give it the finishing touch it's been missing. There's nothing wrong with making your family and friends a little jealous – host a dinner party to see the reactions you get! Provo Ponds can help you be the envy of the neighborhood. There are many pond benefits received by installing a Provo Pond in your yard. Having a sanctuary that can also be an educational experience is something that few people can enjoy within their yard! Increasing your property value while bringing your family together – there's no downside! Provo Ponds had the professionals to help you through this new experience. Let us take you away to another peaceful, pleasant place with running waterfalls, fountains, rock walls, water gardens, pondless water falls and endless pond supplies. We can put your mind at ease, Provo Ponds care.
Contact us for more Provo Ponds information!
Provo ponds are offered at an affordable rate. Inquire today and learn more about the different types of pond designs offered in the Provo area or inquire about any of our other creative landscape services, contact us today for a free estimate! All of our services, including our Provo ponds, are 100% guaranteed! If you have any questions pertaining to information found on this website or our landscape services contact A Touch of Nature at +1 (801) 808-5303
You Might Also Like...